Kroll Corporate Finance professionals provide advisory services in mergers and acquisitions, financings, transaction opinions and restructurings for companies worldwide. Guiding management teams and stakeholders through the transaction process, we leverage years of experience, judgment and analytical prowess to maximize value for our clients.
Our supportive and collaborative work environment truly enables each of us to be our best and excel. Hear how our people thrive at Kroll, and imagine yourself as part of our team.
Training and Guidance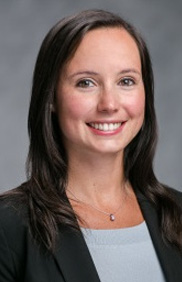 One of the aspects of Kroll that I love is the dedication to your career. From Day 1, your opinion is valued and you're encouraged to speak up. Your Career Advisor works with you to create goals to develop, both personally and professionally.

Becca Levy

Director, Disputes and Investigations,
Boston
Our Work Environment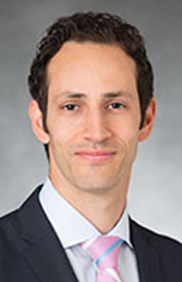 My job affords me the opportunity to analyze different companies and meet and work with new people frequently. We work hard and provide our clients with the best service, but at the same time, my position provides me the flexibility I need with a family.

Don Levy

Director, M&A Transaction Advisory,
New York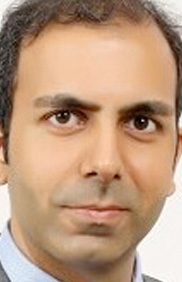 It's not what you might expect when you think of us, but at Kroll, there's room for personality. Everyone is not cut from the same cloth – but we bring the same quality and rigor to our work.

Rishi Aswani

Director, Valuation Services,
Mumbai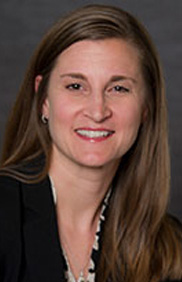 Why have I been here for almost 16 years? I've developed strong working relationships with both clients and colleagues. And with the ever-changing economic and regulatory environment, and the continued complex situations our clients face, my valuation work continues to be both interesting and challenging.

Rebecca Nelson

Managing Director, Valuation Services and
Chicago City Leader,
Chicago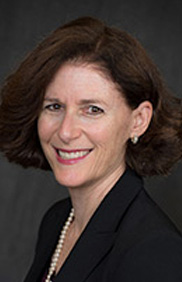 I appreciate our collaborative culture. I've been able to work with colleagues from Shanghai to London to New York. This global collaboration means we can offer our clients a superior work product, but it also means that each of us has a better, richer experience.

Sheryl Cefali

Managing Director, Transaction Advisory Services and Los Angeles City Leader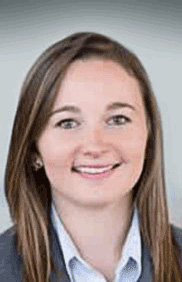 Duff & Phelps truly offers global services but with a local touch. Having worked with Duff & Phelps in two different countries and cultures, I have seen firsthand how we are able to represent the firm and also cater to the market we are in.

Jessica Baillargeon

Associate, Corporate Finance,

London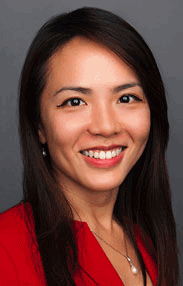 I love the interactivity of working so immediately and closely with our global offices. Everyone pitches in across all levels of seniority, with everyone pulling their own weight. There is definitely an entrepreneurial culture – there's encouragement to constantly innovate and do things smarter.

Sinyee Koh

Director, Compliance and Regulatory Consulting,
Singapore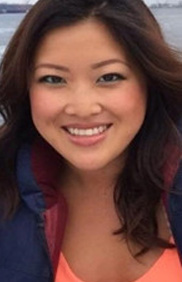 Duff & Phelps is a great work environment providing a wide range of opportunities and challenges. I enjoy going to work every day knowing I'll be tackling something different. The firm is filled with bright individuals with a drive to succeed, which is motivating.

Tamy Chung

Project Manager, Disputes Consulting,

Boston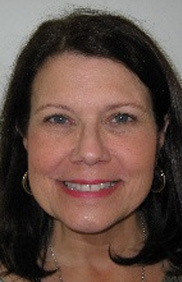 This firm truly cares about its employees and it shows in every way. The benefits and opportunities are outstanding, as well as the people. I have never had a job that I love so much and I am so very grateful to be here!

Tamara George

Executive Assistant, Property Tax,
Dallas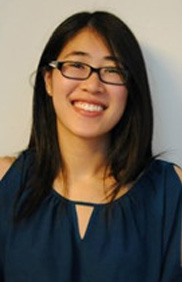 I chose Duff & Phelps because I really enjoyed the atmosphere of the office when I interviewed with the team. I also liked the location, the work that is being done, and the work/life balance feel that the office and the staff gave off.

Daphne Chen

Analyst, Valuation Services,
Seattle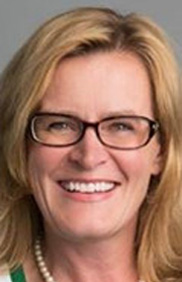 As a Managing Director, I am very happy with the direction of the firm, our senior management and the firm's engagement and support of our people. I very much support the growth and ambition of this very global and connected firm and its teams.

Monique Melis

Managing Director, Compliance and Regulatory Consulting,
London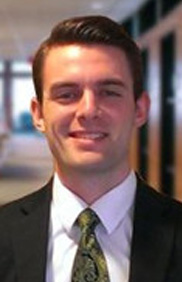 I've enjoyed the entrepreneurial approach to career advancement¬ – being given opportunities to constantly put myself into more challenging roles. As well, the integrated culture and mentality throughout the firm stands out – continually interacting with and learning from individuals across all experience levels and technical specializations.

Isaac Maddox

Associate, Corporate Finance,
Chicago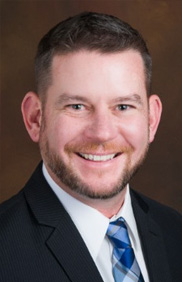 I lead our Global Sourcing efforts, which means my entire job is finding exceptional candidates, getting them excited about Duff & Phelps and bringing them onboard. If you're considering a change in your career, feel free to connect with me on LinkedIn and let's talk.

Jason Phoebus

Talent Acquisition Manager, Global Sourcing,
Atlanta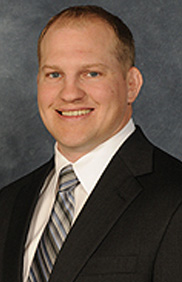 Duff & Phelps has been a great place for me to advance my career both in terms of the technical side of valuation and the experience of working on really challenging issues that matter to our clients.

David Perkins

Director, Tax Services,
Seattle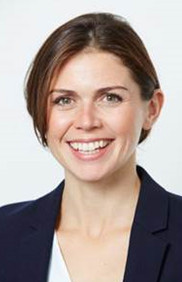 Being in business development, for me, the thing that keeps my engine turning at full speed is all of the untapped connections and 'what ifs' in our business. The possibilities and open goals at Kroll really are plentiful and here for the taking.

Rebecca Fuller

Managing Director, Valuation Services,
London
Exposure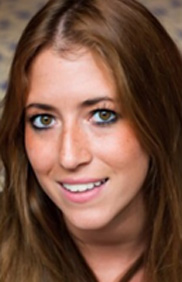 Opportunities to travel, a real sense of responsibility, exposure to clients – yet at the same time, proximity to all levels of management to discuss your findings/conclusions, along with good, solid training that has enabled me to face with confidence any type of assignment.

Africa DeTeresa

Vice President, Valuation Services,
Madrid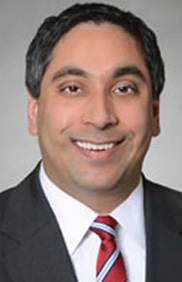 With the diversity of financial services offerings here, we can work on so many interesting, high-profile matters. One of the biggest differences I've found here is the chance to market across service lines in order to sell bigger, more lucrative, and more engaging work.

Charles Parekh

Director, Disputes Consulting,
Chicago
Get connected to Kroll
Join our Talent Community to hear from us and to be considered for future roles - even if you haven't applied!
Sign up now