Kroll Corporate Finance professionals provide advisory services in mergers and acquisitions, financings, transaction opinions and restructurings for companies worldwide. Guiding management teams and stakeholders through the transaction process, we leverage years of experience, judgment and analytical prowess to maximize value for our clients.
Our supportive and collaborative work environment truly enables each of us to be our best and excel. Hear how our people thrive at Kroll, and imagine yourself as part of our team.
Training and Guidance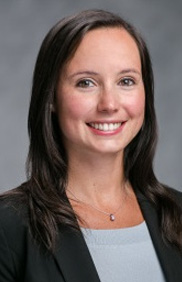 One of the aspects of Kroll that I love is the dedication to your career. From Day 1, your opinion is valued and you're encouraged to speak up. Your Career Advisor works with you to create goals to develop, both personally and professionally.

Rebecca Levy

Director, Expert Services,
Boston
Our Work Environment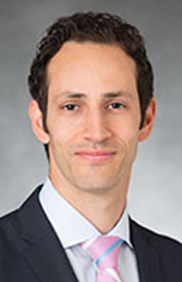 My job affords me the opportunity to analyze different companies and meet and work with new people frequently. We work hard and provide our clients with the best service, but at the same time, my position provides me the flexibility I need with a family.

Don Levy

Director, Transaction Advisory Services,
New York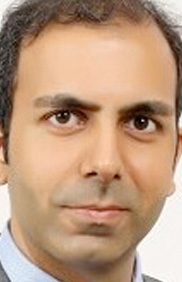 It's not what you might expect when you think of us, but at Kroll, there's room for personality. Everyone is not cut from the same cloth – but we bring the same quality and rigor to our work.

Rishi Aswani

Director, Valuation Services,
Mumbai
Exposure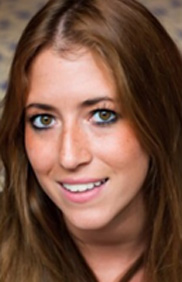 Opportunities to travel, a real sense of responsibility, exposure to clients – yet at the same time, proximity to all levels of management to discuss your findings/conclusions, along with good, solid training that has enabled me to face with confidence any type of assignment.

Africa DeTeresa

Vice President, Valuation Services,
Madrid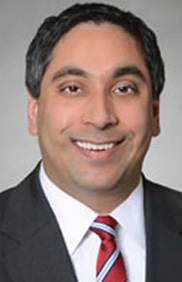 With the diversity of financial services offerings here, we can work on so many interesting, high-profile matters. One of the biggest differences I've found here is the chance to market across service lines in order to sell bigger, more lucrative, and more engaging work.

Charles Parekh

Director, Expert Services,
Chicago
Get connected to Kroll
Join our Talent Community to hear from us and to be considered for future roles - even if you haven't applied!
Sign up now