Employee Testimonials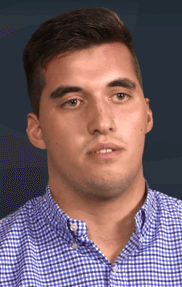 It's important that you know both behavioral and technical, but more important is the behavioral. They're trying to know who you are as a person. The technical skills will come with the work.
Billy Schicke
Disputes and Investigations
Morristown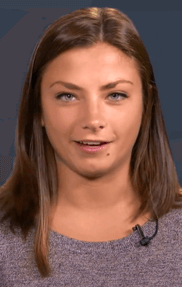 When I came in for Super Day – that's basically when I fell in love with Kroll and the people at the company.
Juliana Albano
Disputes and Investigations
Morristown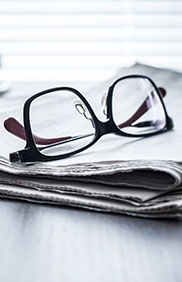 The Assessment Centre was a great opportunity to meet with the current placement students and members of the restructuring team to gain a better understanding of the role. In addition, I got the chance to demonstrate and discuss my skills and how they aligned with the job.
Ed Paddock
Corporate Restructuring Advisory
London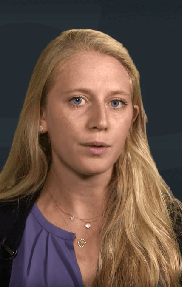 I thought that the group case study was really beneficial to the process, because you got to see how people work in teams, and the importance of that at Kroll.
Charlotte Castronovo
Valuation Advisory Services
New York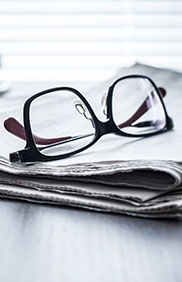 The Assessment Centre provided helpful insight into the company and gave a feel for the work required. The variety of tasks, including the group case study and interview, meant that the day was lively, and candidates were able to engage in numerous different tasks whilst getting an understanding of what restructuring is all about.
Rosie Terheege
Corporate Restructuring Advisory
London