Video Gallery
The Duff & Phelps Network of Women (NOW)
The Duff & Phelps Network of Women (NOW) is the firm's internal organization that supports and promotes diversity both internally and externally. Hear Duff & Phelps women discuss NOW, their views on diversity and their advice to women professionals starting out in Finance.
View all Videos
Employee Highlights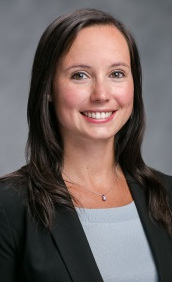 Becca Levy, a director in Disputes and Investigations, co-chaired the recent Women's Bar Association Gala in Boston. The event was a big success, attracting over 700 attendees, and Becca was also recognized in the WBA Chronicle, a magazine that is distributed not only at the Gala but at other WBA events throughout the year.
Becca Levy
Director, Dispute
Consulting, Boston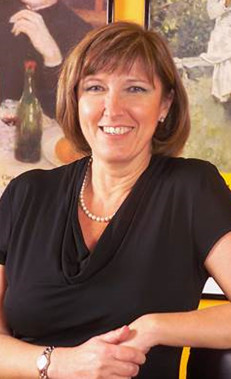 Loredana Drovetto, landed at American Appraisal in 1985 as an executive assistant to the Turin office manager. After joining, she found many opportunities to improve her skills and grow professionally. The acquisition by Duff & Phelps represented another milestone in her career, which she calls "the last and probably the most important."
Loredana became a part of Duff & Phelps through the American Appraisal acquisition in February 2015. She is now serving as Managing Director and CEO of the Fixed Asset Management and Insurance Solutions (FAMIS) practice in Italy. FAMIS includes also fair market valuations, technical due diligence and insurance-related real estate project checks and management, with $5 million USD in revenue.
Loredana Drovetto
Managing Director – CEO of the Italian
FAMIS Operations, Turin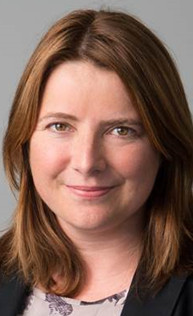 I am a Managing Director in the London tax advisory practice within Duff & Phelps' new Compliance and Regulatory Consulting (CRC) division (the former Kinetic Partners business). My team comprises of 12 people and was the very first team at Kinetic Partners when it was founded in March 2005. We are a UK centric tax practice in that our expertise lies primarily with UK tax legislation but we also get involved in global projects with UK tax implications. This is a fascinating client base – the individuals we work with are intelligent, driven and tax (as a direct cost against their profit each year) is an important factor to the way they run their business. Our relationship is with the founders/principals of the business or their CFO/CEOs which keeps us on our toes!
Marie Barber
Managing Director - Regulatory
Tax Advisory, London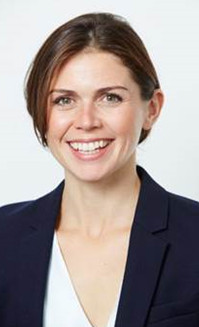 I am a member of the FAMIS practice based out The Shard, London office. My primary role is business development for the UK and Middle East. I also sit on the recently formed Global FAMIS committee. Being in business development, for me, the thing that keeps my engine turning at full speed is all of the untapped connections and 'what if's' in our business. What if we communicate better globally? What if I knew more about my colleagues? What if all just give this a go? The possibilities and open goals here at Duff & Phelps really are plentiful and there for the taking.
Rebecca Fuller
Managing Director, Valuation Advisory Services,
London
Get connected to Kroll
Join our Talent Community to hear from us and to be considered for future roles - even if you haven't applied!
Sign up now
By entering your city, state and zip we can better target communications to your location.