Mexico City Office
Situated in the upscale business neighborhood of Cuauhtemoc, along the bustling Paseo de la Reforma—a broad, leafy boulevard, well-known for its upscale restaurants and hotels—our Mexico City office boasts 180-degree views of the beautiful surrounding area, blending both urban and greenspace. Steps away from Bosque de Chapultepec, one of the largest city parks in the Western Hemisphere, our office is between Polanco, Roma Norte and Condesa, and easily accessible from any part of the city. Inside the office, employees have access to state-of-the art facilities, spacious common areas and well-equipped workstations to encourage collaboration across all levels.
Featured Jobs in Mexico City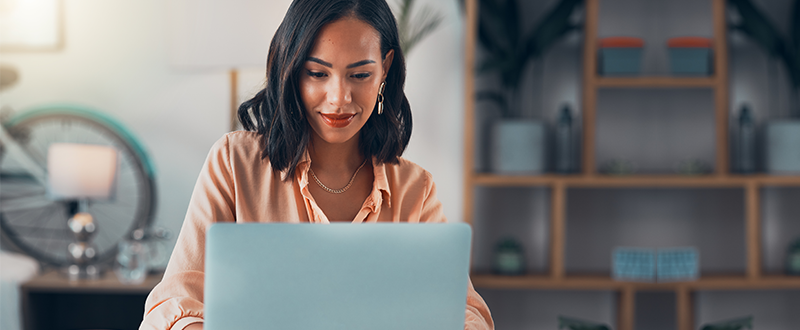 São Paulo Office
As the largest city in Brazil—and fourth largest city in the world—Sao Paulo has rightfully earned the reputation of being a thriving hub for both business and pleasure. The city's strong corporate presence, home to a number of global organizations, is equally matched by a vibrant culture and bustling restaurant, nightlife and museum scene. Our Sao Paulo branch is located in Berrini, thecity's financial center, along the Avenida Jornalista Roberto Marinho and next to the famous Ponte Estaiada (Estaiada Bridge). The office boasts several state-of-the-art amenities to enable collaboration and foster productivity and growth.
Click here to view the full list of our locations in Latin America.
Featured Jobs in Sao Paulo