Manager, Data Insights and Forensics
Job ID 21007605
Los Angeles, California
Apply now
In a world of disruption and increasingly complex business challenges, our professionals bring truth into focus with the Kroll Lens. Our sharp analytical skills, paired with the latest technology, allow us to give our clients clarity—not just answers—in all areas of business. We embrace diverse backgrounds and global perspectives, and we cultivate diversity by respecting, including, and valuing one another. As part of One team, One Kroll, you'll contribute to a supportive and collaborative work environment that empowers you to excel. 
Our Data Insights & Forensics professionals are experienced advisors built on Kroll's DNA of risk and investigations. Technologists and data scientists converge with globally experienced fact-finding professionals to provide clients with unparalleled end-to-end technology, data analytics, and integrity solutions throughout the Compliance, Investigation and Litigation lifecycle.
As a Manager, you will work alongside investigators, data scientists, and subject matter experts on high-stakes engagements to deliver clarity to our clients' most complex governance, risk, and transparency challenges.  
Apply now to join One team, One Kroll.
RESPONSIBILITIES:

The Manager will work as part of the Data Insights and Forensics practice. This role involves the ability to lead and assist teams in collaborative problem solving and execution. It also requires the individual to assist leadership to grow existing and build new client relationships and to bring their technical and commercial experience to shape the future of our practice. A fundamental understanding of structured and unstructured data analysis, and the correlation between the two is paramount. 

We pride ourselves on the growth opportunities we provide to our team and work with you regularly to ensure you receive the work and training experiences to reach your goals. You will learn with hands-on project experience managing engagement teams, direct client-facing work opportunities, working alongside industry experts, and supporting business development activities. In addition, you will receive Kroll and external training.
Key responsibilities will include the following:
Work with teams on complex open-ended investigative projects to discover anomalies, unusual behaviours/trends, and to measure risks for the purposes of forensic and regulatory investigations, compliance, and litigation work.  Example areas of work will include fraud, bribery and corruption, sanctions, money laundering, data governance and privacy, market abuse, insider trading and many more

Scope, design, and develop data engineering and analytic solutions using a range of tools and analytic techniques

Manage day-to-day activities of projects by interacting with consultants, supervisors, law firms and end-clients

Develop and participate in business development activities, including proposal development and delivery and marketing initiatives.

Apply Artificial Intelligence techniques to fraud investigations, to identify behaviours, patterns, and trends in financial databases

Introduce additional Data Insights and Forensics services to clients as needed

Support research and development of products used on a range of projects

Coach junior team members to provide career guidance and drive team and individual performance

Collaborate creatively with Kroll colleagues to create cross-functional value-add solutions with technology, data, and analytics components

Support the growth of our practice on recruitment initiatives including, resume reviews, candidate testing and interviewing
REQUIREMENTS:
A minimum of 4 years' work experience with litigation support and analytic technologies, some of which is in the forensic and compliance area

Proficient with data engineering fundamentals including data extraction, transformation and load using databases with large data volumes

Strong stakeholder management skills

Excellent written and verbal communications

Commitment to obtaining outstanding results, delivering high quality work with a client centric mindset

Delivering projects including budget planning and monitoring

Bachelor's degree in a relevant field (e.g., Computer Science, Mathematics, or Finance)

Understanding of financial and accounting system data (e.g., ERP, trading, compliance)

Experience providing practitioner and/or advisory services within the Financial Services sector in the areas of Compliance, Investigations, and Litigation relating to Financial Crime

Significant experience in:

Complex, defensible data discovery, collection, ingestion, and analysis

Design, development, and review of complex SQL and/or Python scripts

Scoping, drafting, and assisting in delivering client proposals in a manner that clearly explains our practice and the benefits of data and technology centric approaches

Demonstratable technical experience with several of the following:

Databases: SQL Server, Oracle, MongoDB, Neo4j

Scripting and exploration: Python, R, SQL

Visualization: Power BI, Tableau, Data Studio, Spotfire

Big data: Spark, Hadoop, Blockchain, Data Lakes

Cloud computing: Azure, AWS
Additional desired skills will include the following:
CAMS, CISSP, or Cloud Architecture (AWS/Azure) certifications

Unstructured data processing in platforms such as Relativity, digital reef, etc.

Database backend and managed review experience with document review platforms such as Relativity

Experience in financial and accounting fraud investigations employing data analytics tolls (e.g., Alteryx or ACL – SQL skills are desired)

Knowledge and application of statistical techniques

Understanding and/or development of machine learning approaches, including Natural Language Processing and pattern recognition techniques

Experience of conducting model validations, controls testing and screening/monitoring system tuning and optimisation
This is a hybrid role with opportunities for both in-office and remote work.
In order to be considered for a position, you must formally apply via careers.kroll.com.
Kroll is committed to creating an inclusive work environment. We are proud to be an equal opportunity employer and will consider all qualified applicants regardless of gender, gender identity, race, religion, color, nationality, ethnic origin, sexual orientation, marital status, veteran status, age or disability.
The current California salary range for this position is $90,000 - $200,000.
#LI-SS1
Apply now
Similar Job Openings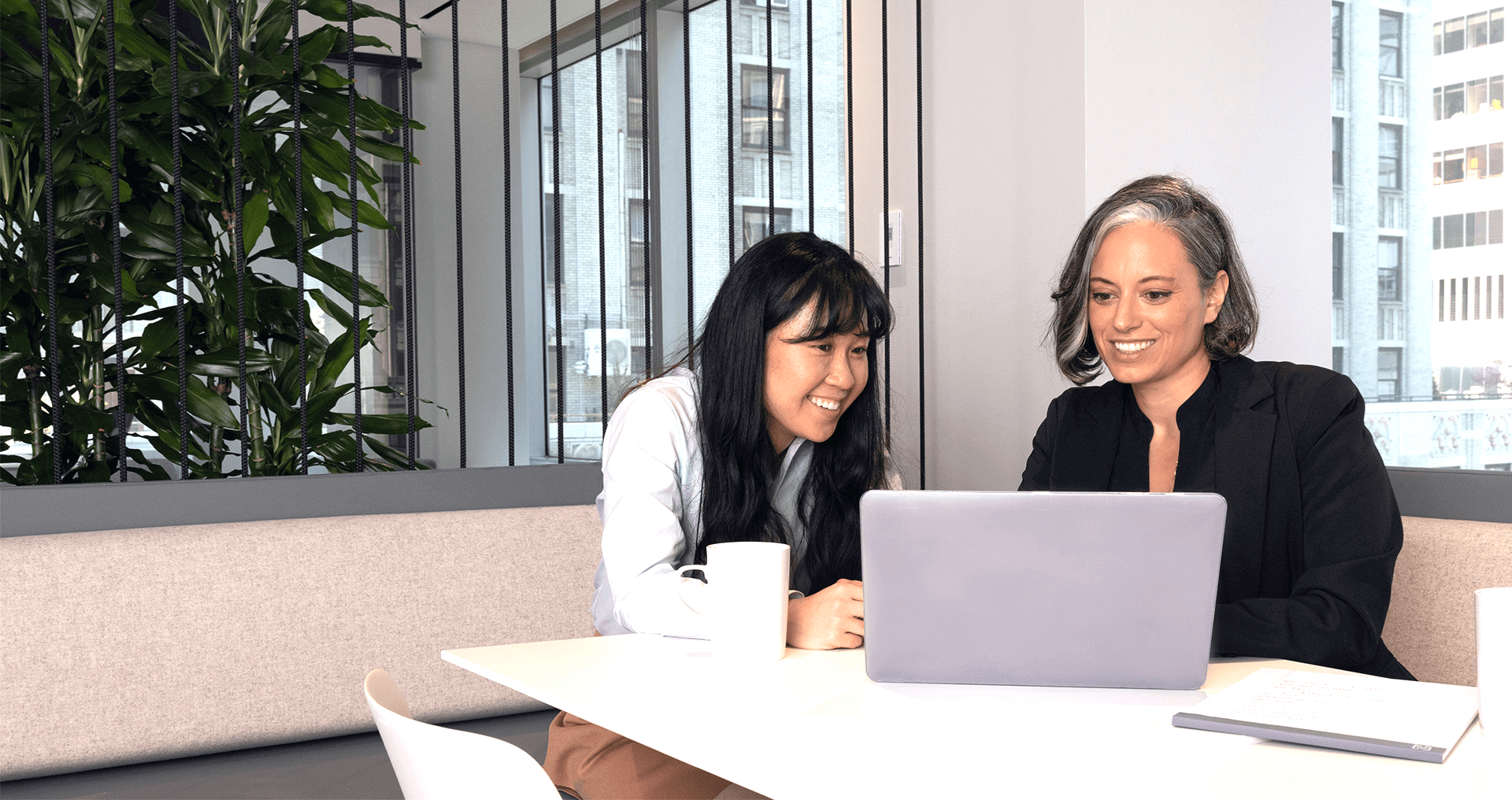 Director, Data Insights and Forensics

, United States, New York, New York, United States, Washington D.C., District of Columbia, United States, Dallas, Texas, United States, Los Angeles, California, United States
View all jobs