Our Culture
What's it like to work here in one word? Exciting. You'll find a welcoming and tight-knit team. Talented individuals who you really want to work with. Optimists. Thinkers. Problem-solvers. People with the skills, knowledge and diverse backgrounds to power sound decisions for our clients. This is an environment that's dedicated to learning and development ‐ from our initial technical training program for entry-level hires (Kroll University) to our advanced technical topic modules for our more seasoned employees. We also pride ourselves on fostering collaboration, bringing our people together from the Mumbai, New Delhi and Bengaluru offices throughout the year.
Our History of Growth
We opened our first office in India in 2008 with only two people and now we're one of the largest valuation service providers in India with nearly 75 employees. We've enjoyed significant growth in the past few years alone, doubling both in revenue and employees ‐ and we have no plans to slow down. Our progress won't be limited to valuation, as we work to add transaction advisory services, mergers & acquisitions, restructuring services, transfer pricing, disputes and investigations, legal management consulting and more. With our expansion and the desire to grow to 200 employees in the coming years, this is an amazing time to join us at Kroll India, and take your career to the next level.
Our Expertise
Valuation Advisory Services
Transaction Advisory Services
Restructuring

Our Office
In May 2018 we moved to Raheja, BKC. We continue to grow our team and are actively seeking top talent across a range of specialties.
Featured Jobs in Mumbai
Featured Jobs in Mumbai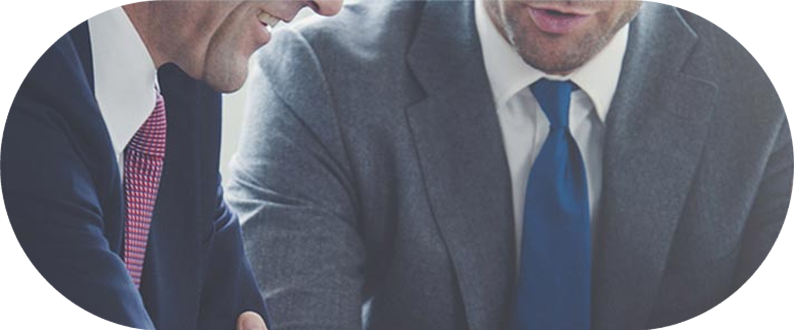 Our Office
Located in the premium commercial hub of Aerocity, this district is quickly becoming a central attraction for both business and leisure. Our neighborhood features a wide range of high-end hotels, retail and entertainment, enabling visiting clients and colleagues to stay in close proximity and enjoy their time outside of the office. With easy access to the Airport Express line of Delhi Metro and the Delhi-Gurgaon Expressway, our area is well-connected to virtually every part of the city, including the Delhi International Airport.
Featured Jobs in New Delhi
Featured Jobs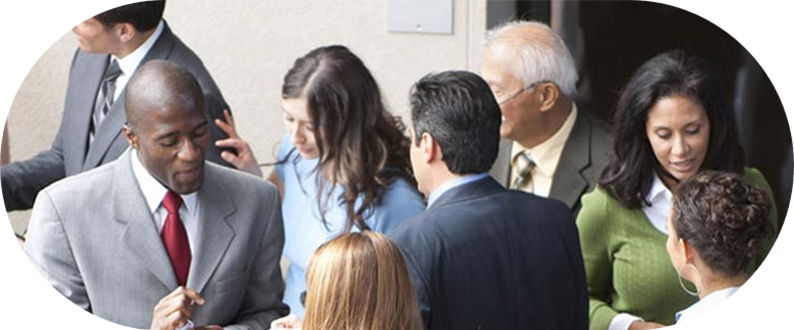 Our Office
Centrally located in the "Silicon Valley of India," our Bengaluru office is surrounded by the bustling energy of the central business district. Overlooking the lush green lawns of Bangalore Club, you'll find a refreshing and reinvigorating view from our office. Easily accessible by road and "Namma Metro," we are close to the main commercial hubs of the city ‐ such as MG Road, Brigade Road and Richmond Road ‐ as well as chic malls like UB City and Garuda.