Impact at Kroll
Our mission:
Instilling passion, pride and purpose throughout our organization allows us to unlock the full potential of our people. As One Kroll, we seek to drive excellence by building and supporting communities where we work, live and connect.
Philanthropy and Kroll Cares
Our commitment to our colleagues and communities drives our decisions, informs our actions and shapes our shared purpose. To make a positive and ongoing impact as an organization, we actively support our communities and the causes that resonate with our values through the Kroll Charitable Foundation and colleague-directed philanthropy. This includes making donations, volunteering, engaging in pro bono projects and providing in-kind contributions.
Read More
Doing as good as one team one kroll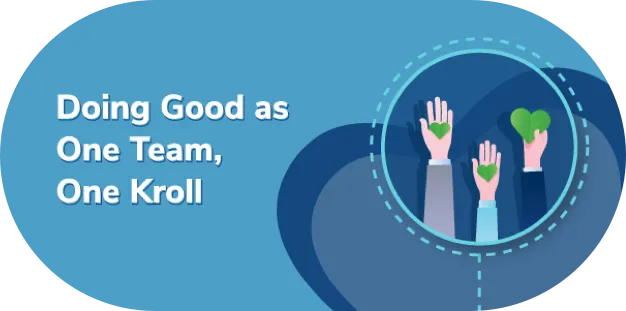 Creating a more inclusive Kroll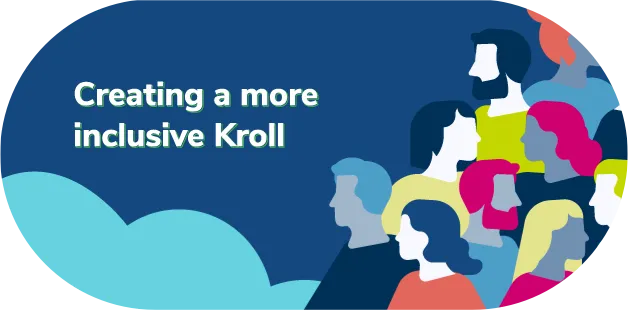 Amplifying our Impact: Inclusion and Diversity
We are committed to advancing our Inclusion & Diversity (I&D) practices and believe that creating an inclusive, diverse and supportive workplace is critical to empowering our people to reach their full potential. Through the work of our I&D Council and employee networks (Veterans Employee Network, Pride Network, Network of Women, Women in Technology, and Black Employee Network), we bring together diverse viewpoints, backgrounds, cultures and experiences to drive inclusive partnerships and recruiting initiatives, celebrate key moments and empower our teams to deliver exceptional results for our clients.
Read More
Environmental, Social and Governance
As our firm grows, so does our responsibility as good corporate citizens. This is more than a box we check—it's an essential part of how we do business around the world. We continue to make strides across our environmental, social and governance efforts, taking action today for a more sustainable, equitable and fair tomorrow. Our ESG strategy encompasses multi-year commitments to range of environmental, social and governance-related initiatives that can be further explored here.
Read More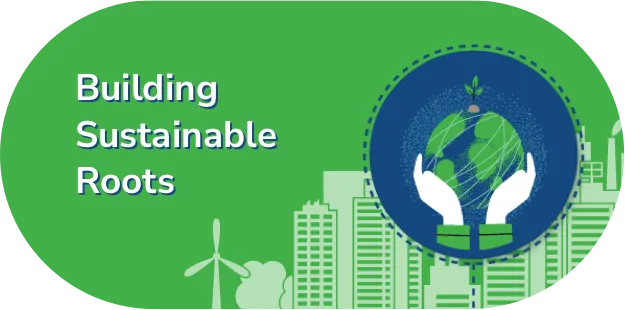 Building sustainable roots
Making a Difference Around the World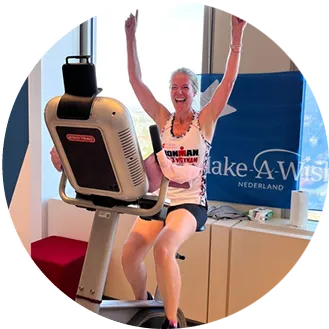 Amsterdam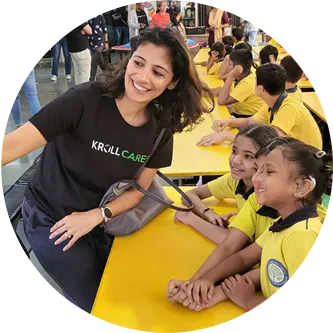 Mumbai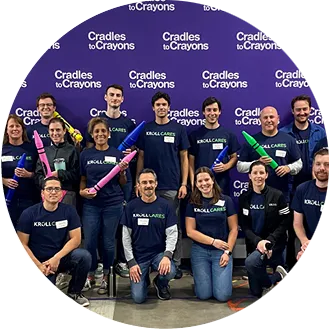 Boston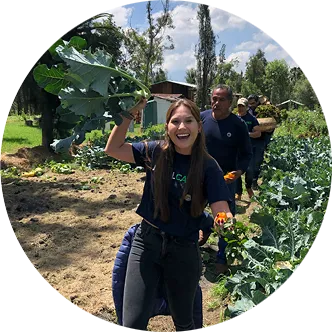 Mexico City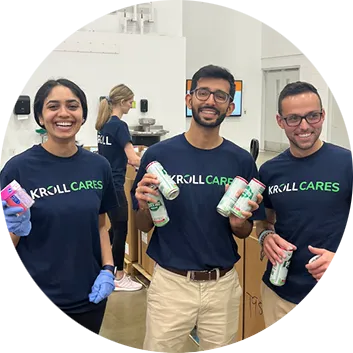 Atlanta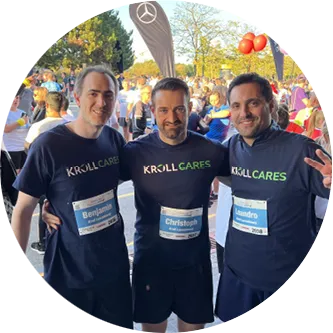 Luxembourg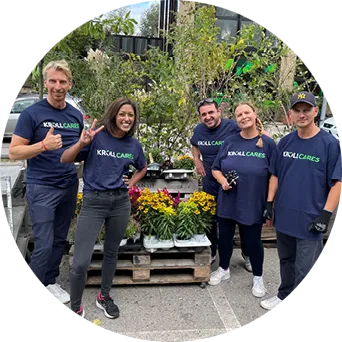 Munich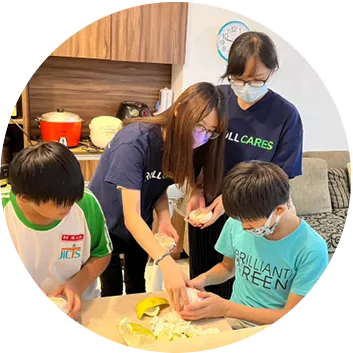 Taiwan