Manila Office
Within our Manila office, you'll find a dynamic mix of colleagues representing Client Services and Internal Firm Services—all with the mindset of excellence, ambition, courage, innovation and One Team, One Kroll. Our presence in Manila is driven by a team that is always excited about new ideas and embraces challenges with open arms. Our tight-knit team, comprised of colleagues with diverse skills, knowledge and background, powers our sound decision-making for clients around the world.
The office is located in Makati, the financial center of the Philippines and part of the greater Manila metropolitan area. Nearby, colleagues and visitors to the office can check out the Ayala Musuem, home to multiple levels of Filipino culture, art and history; Washington SyCip Park, a nearby garden oasis; and the famous Guadalupe Church. Inside the office, employees have access to modern workspaces that support all levels of engagement.
Featured Jobs in Manila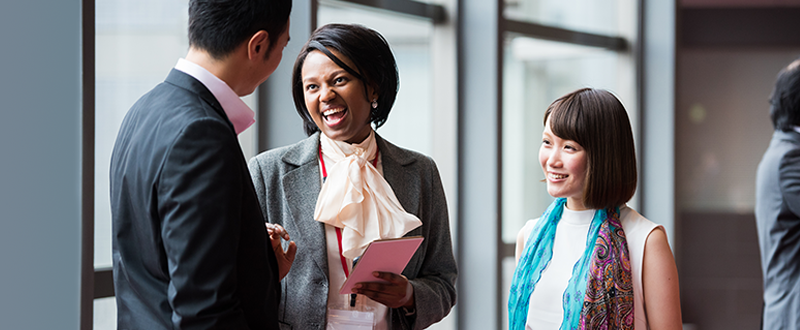 Hong Kong Office
Our Hong Kong office is located in Three Pacific Place, a Grade-A office building located in the unique Starstreet Precint surrounded by Wan Chai, Central (aka Central Business District / CBD), The Peak, and Victoria Harbour. To the east, Wan Chai represents the city's seamless integration of old and new where visitors can appreciate a blend of heritage, history and modern attractions (restaurants, nightclubs and new shopping centers), while in Central to the West, as the center of trade and finance, high rises and global business institutions dominate the skyline. Surrounding the office, colleagues can visit Chater Park and Hong Kong Park, some of the city's most popular green spaces. Our Hong Kong office offers innovative and balanced spaces designed for mixed-use and collaboration, including individual focus areas, conference and huddle rooms, as well as configurable spaces for large social gatherings for both our HK office community and external clients.
Featured Jobs in Hong Kong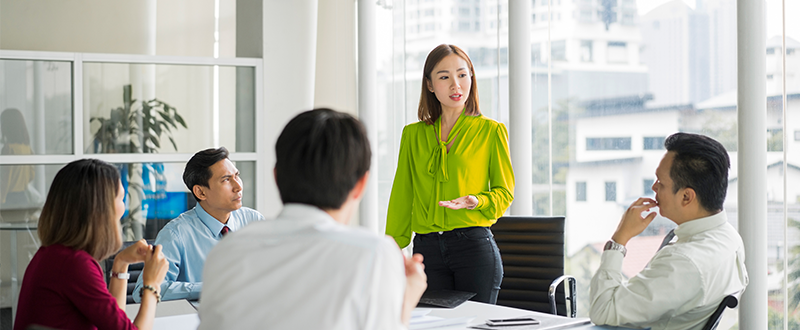 Singapore Office
Home to an international team of professionals, our Singapore offices not only reflects the city's reputation as a multicultural hub, but also best represents Kroll as a global industry leader. The unique perspectives and experiences of our experts, who hail from all corners of Southeast Asia, provide clients around the world with diverse insights and unmatched solutions. Located in the heart of Southeast Asia, Singapore acts as a hub for the region and boasts easy access to all the key markets in the APAC region where many of our clients operate.
Click here to view the full list of our locations in Asia Pacific.
Featured Jobs in Singapore