Chicago Office
As one of Kroll's largest offices, our Chicago location is home to experts across many of Kroll's core offerings. The modern, open office plan is equipped with a number of amenities and multi-purpose spaces, as well as floor to ceiling windows—offering stunning views of the Chicago River—hanging foliage and a "green wall" that transport you from a bustling metropolis to a sophisticated, ambient work environment. Outside the office, employees and visitors will find themselves in Chicago's lively West Loop neighborhood, home to the Fulton Market—a community of business offices, restaurants, hotels, nightlife spots and entertainment venues.
Featured Jobs in Chicago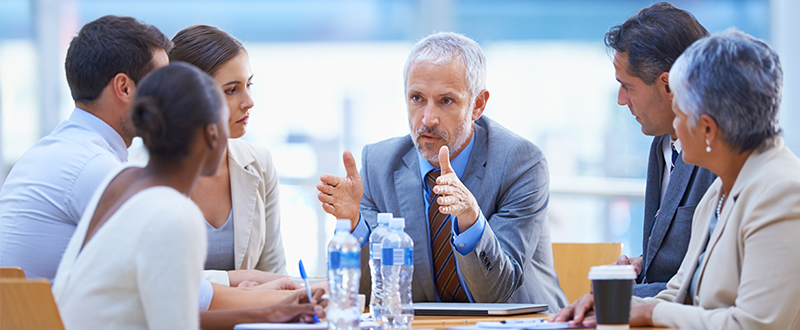 New York Office
Located in the heart of Midtown, our Manhattan office—and Kroll's global HQ—is just minutes away from the best of the Big Apple: Rockefeller Center, Radio City Music Hall, Central Park, Fifth Avenue, Times Square and Grand Central Station. The newly renovated office space sits within the Park Avenue Plaza building, which features a large, gardenesque lobby, sitting area and Starbucks counter. The building is also home to Chartwell Booksellers, the world's first—and only—Winston Churchill bookshop. Kroll's space is spread throughout three floors, each with a large common area, kitchen space and variety of multifunctional meeting spaces.
Featured Jobs in New York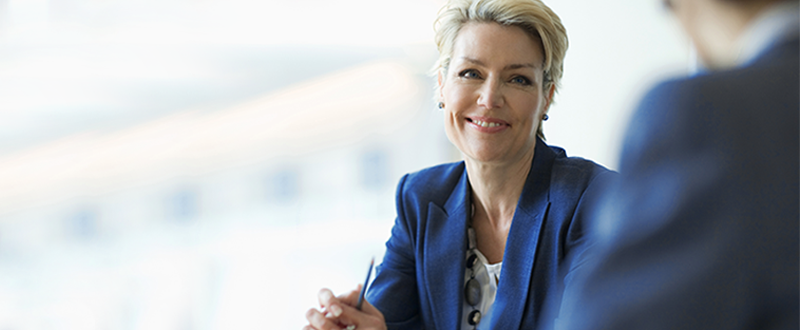 Washington D.C. Office
Kroll's office in the nation's capital, located in downtown Washington, D.C., is just minutes away from the White House, National Mall, CapitalOne Arena and other attractions that drive tourists to this historic city. With proximity to world-famous museums and galleries—including the Smithsonian National Museum of Natural History, National Gallery of Art, National Museum of African American History and Culture and National Air and Space Museum (among many more)—there are endless opportunities to explore the city. Also, within the neighborhood, visitors can choose from both casual and high-end shopping, dining and entertainment, which line the streets of Downtown D.C The building that houses our Washington, D.C. office is also home to an excellent fitness center, a beautiful lobby atrium and indoor and outdoor rooftop entertaining spaces that boast incredible views of the city.
Click here to view the full list of our locations in North America.
Featured Jobs in Washington D.C.